Ever wondered how those super cheap offers seem to get million dollar revenue outcomes?
you're in the right place to find out!!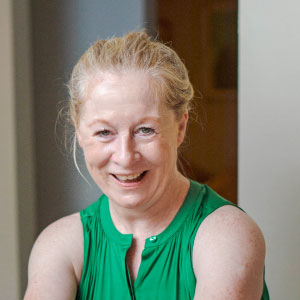 Hi - I'm Julie & this is my Lockdown Project
Businesses have come to a standstill across New Zealand and around the world, but that's not a good reason to sit ion the couch. My Lockdown Project is to help people understand how Tiny Offer (or Self Liquidating) funnels are structured, and how to make the most of that structure for your own business.
This programme will teach you step by step the process Behind Tiny Offers / Self Liquidating Funnels.
I've learned from the best, and am happy to share that knowledge during this difficult time. My goal is to build a community of people who are fully invested in building their best business – whatever that may be.
And I am offering this free – but not forever! This programme will only be available at no charge while the Level Four Lockdown is in place.