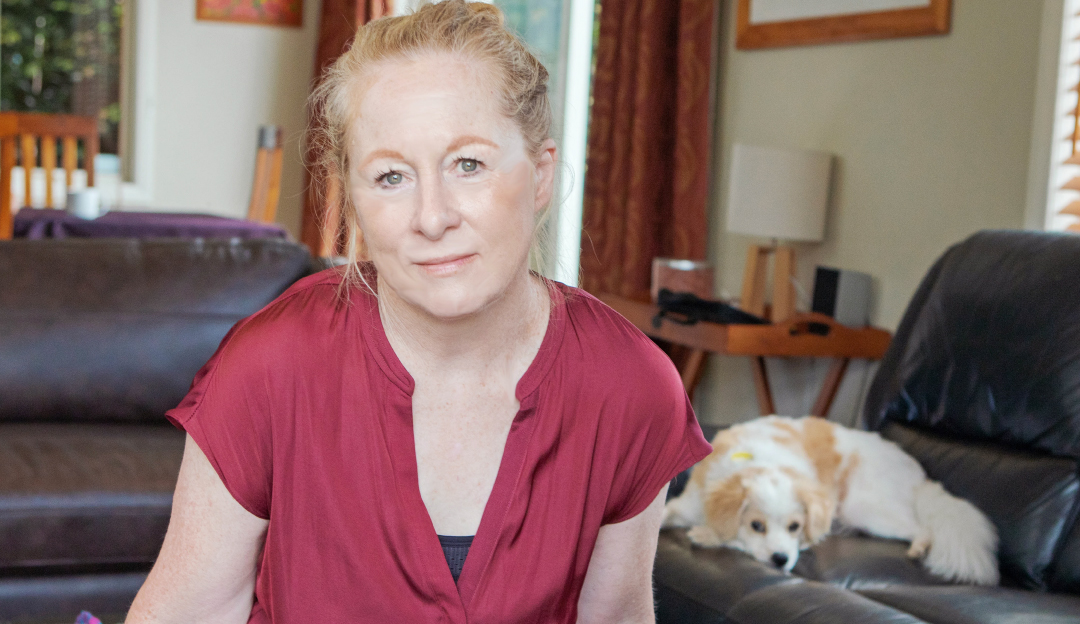 ATTRACT THE RIGHT CUSTOMERS
and retain them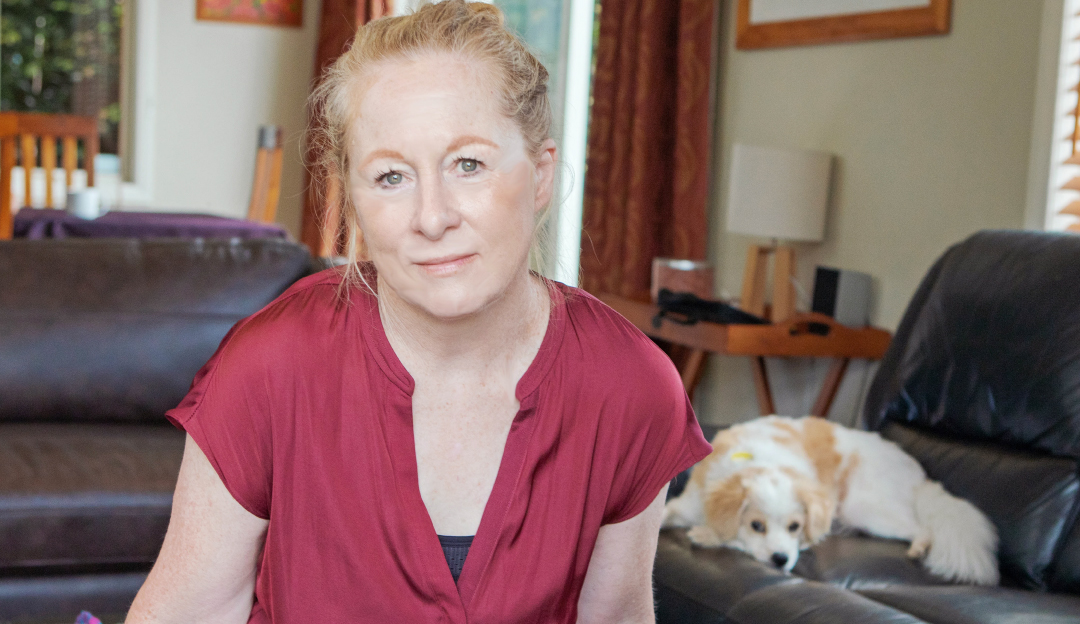 ATTRACT THE RIGHT CUSTOMERS
and retain them
---
SUITABLE FOR
E-Commerce
Local Business – Service Provider
Professional Services
ATTRACT THE RIGHT CUSTOMERS
and retain them
---
cut through the overwhelm and use metrics & KPIs for measurement
cut through the overwhelm and use metrics & KPIs for measurement
A LITTLE HELP WITH YOUR MARKETING GOES A LONG WAY!
Organic growth takes you to the first level of business, but the search for levels two, three and four can become a frustrating process of trial and error. It's much easier when you work with someone who's travelled the path before you.
Specialising in engineering growth for e-commerce stores.
Let's Chat About Growing Your Business!