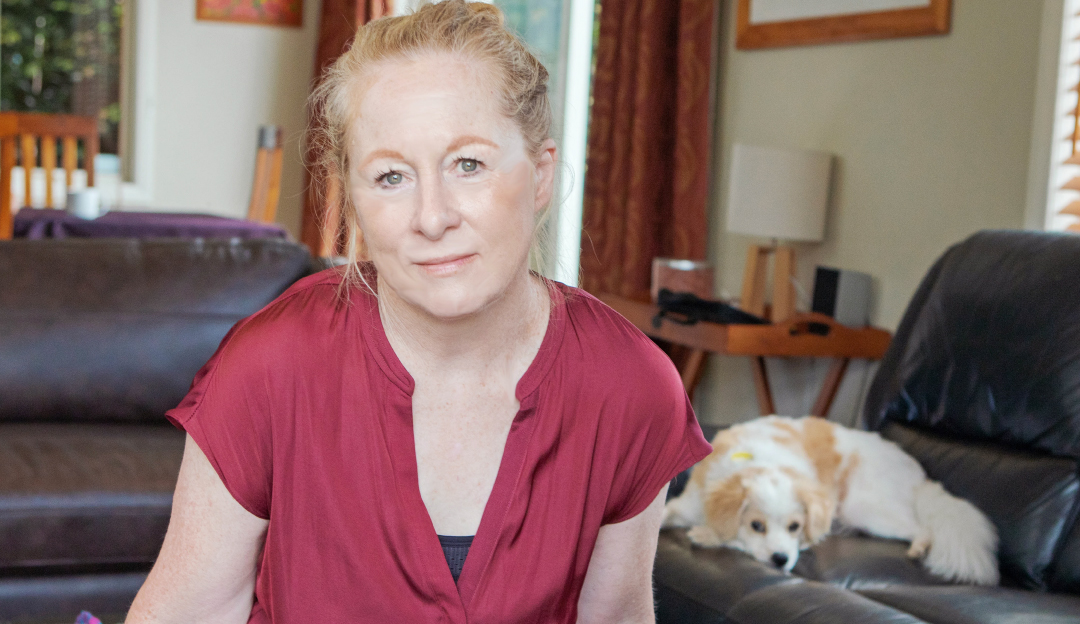 Grow Your Business – Expert Guidance & Help With Digital Marketing
Hi! My name is Julie. I work with E-Commerce Stores & Service Providers to help increase skills, confidence, and marketing productivity. I believe that the best person to deliver your marketing is you – but, with my help, it will become easier, more productive – and ultimately, give you full control (and yes, I can take over from time to time if you need me to).
Say 'Goodbye' to Overwhelm & Frustration and 'Hello' to New Marketing Tools & Skills & Increased Confidence In Using Them – With a Little Expert Guidance (and a hopefully few laughs, lightbulb moments & other cool stuff along the way).
A Little Expert Guidance & External Perspective On Your Marketing Can Change Your Business – Quickly.
Organic growth takes you to the first level of business, but the search for levels two, three and four can become a frustrating process of trial and error.
It's much easier when you work with someone who's travelled the path before you.
Importantly, when you work with me, you'll work with me – not someone I've outsourced to. If you need help in an area where someone else has greater specialist insight and knowledge, I'll refer you to them. Mine is broad strategic experience, with years of hands on tactical delivery in my own brands and client brands across both E-Commerce & Services. I have my own successful E-Commerce sites, and I'm super familiar with WooCommerce & WordPress.
"Julie has been working with Experience Rarotonga since late 2017. Her professional approach, wealth of knowledge and expertise in Digital Marketing & Marketing Strategy systems has meant she continues to be an invaluable asset. Julie has very successfully introduced and implemented email sequences and automations built for conversion for our service based travel business. Her in-depth expertise and experience across all social media platforms has led to impressive and measurable results within a short period. Julie invests in ensuring she has the latest information and research, striving to constantly improve on results. We have been thoroughly impressed."
Jennie Wilson Owner, Experience Rarotonga Ltd
Let's Chat About Growing Your Business!