How do you get people from the freebie to the paid offer?
Fill out the form below and I'll tell you!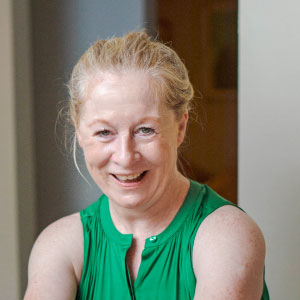 Hi - I'm Julie & this is my Lockdown Project
One of the most important interactions with an online customer is the very first time they opt in. What most businesses struggle with is in upgrading the prospect from a free Lead Magnet to a paid offer. It just takes time – and a little bit of planning.
Follow a step by step sequence that allows your future customer to appreciate the problem that they have, and acknowledge that you have the skills and solutions that will help solve it.
You'll be able to copy the sequence of events easily, to confidently put in place your own onboarding process!