Welcome to The Essential Media Classroom!
Here you will find a number of choices that will help guide and fast forward your business and marketing strategy development.
One to one online at your level and your pace or in small groups in person. You decide which would work best for you.
Join one of our FREE Facebook Groups, and get to know us!
From Zero to Digital Superhero (fundamentals of online strategy and skills – designed for beginner to intermediate level)
Sales Funnels Mastery (specific to sales funnels)
Business Growth Network (business strategy development, designed for intermediate to advanced)
One to One and Small Group Coaching.
One to One Coaching Online
Get unstuck on Facebook

This is a one to one focused session 60 – 90 minutes working on your strategy, your campaigns, your ads – wherever you are at and wherever you are stuck.
Suitable for all levels. Just book it! One to one sessions are held online or in person (traveling time additional cost if in person).
From:  $95 plus GST (one hour).
View feedback from others on the one to ones at the bottom of this page – this is the most popular of all options offered because it gets results. 
Facebook Four Hour Intensive.
Small Groups, Face to Face Classroom.

Focused on Facebook campaign strategy building in a single (intense) group session but also covering the structure of ad creation, this four hour Intensive Covers the Customer's Journey, Copy Writing and Offer Match, how to reach and travel your audience from Prospect to Customer.
At the end of this session you will understand the elements required to build out a Facebook Ad Strategy to bring customers into your Sales Funnel – and understand the most important stages of your funnel in terms of conversion.
Four Hour Intensive: $299 + GST (includes workbook)
Optional Extra Two: 3 month retainer following the Intensive to ensure you implement all steps correctly – information on this is given post-seminar.
From Zero To Digital Super Hero.
This comprehensive training programme will step you through all stages of building an online marketing presence. It is not yet launched. To receive more information on the options to be made available, and to becomes more familiar with the Zero to Digital Superhero community, please join our FREE Facebook Group – we're a friendly tribe and we welcome newcomers.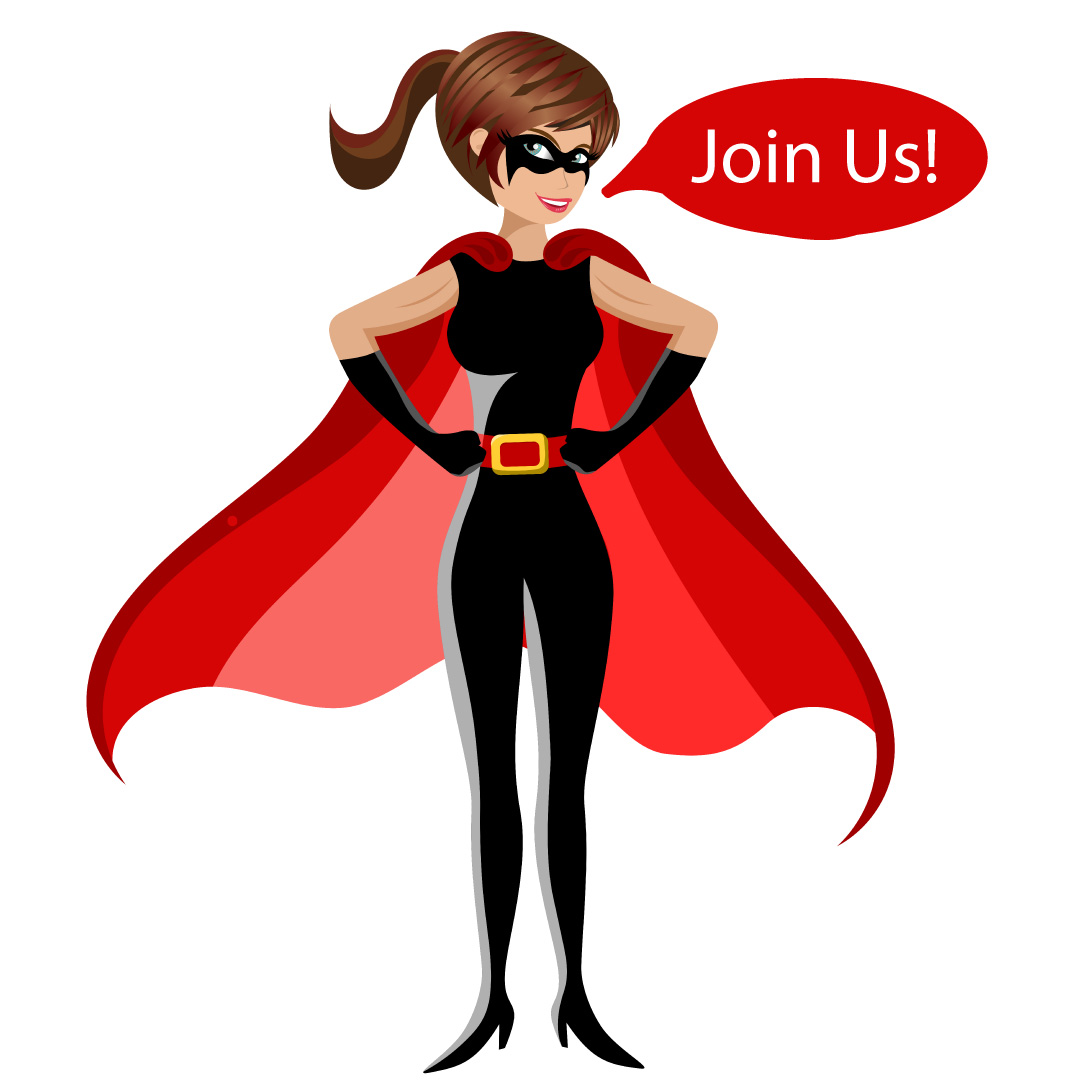 "I booked a one on one with Julie to help me with my Facebook Advertising. In one hour we accomplished what I had not managed to do in three years!
Since our session, my Facebook advertising account has been humming along brilliantly. Don't waste three years trying to do it yourself like I did. Book your session with Julie today!"
Jackie Procter – Jackie Procter Copywriter
"I recently had a one on one session with Julie for help with my Facebook ads. Her help was fantastic and I am so pleased I made the investment with her because now I can stop wasting money on ads that do not work in the best possible way for my business.
The information she gave me has given me a much better chance of spending my money to find a more targeted audience who are far more likely to buy from me. Thank you very much for your help!"
Mariana Martin – Mayhem Creations NZ
"Julie really opened our eyes to what we should be doing and what we had been doing wrong in the short space of 1 hour. Her course was just what we needed and will ensure we are not wasting our Facebook advertising budget in all the wrong places. She provided us with guidance on how to target the right customers and where to place ads. Thank you Julie."
Nicki Wise & Justin Ellis
Lifestyle Gear
"My one-hour session with Julie covering my Facebook ads and Google Adwords set up was invaluable! It was great to hear I was on the right track, and she provided a number of tips and tricks to help me get my ads running better and more cost-effectively. Julie also had some great advice around landing pages and advertising strategies. The session was definitely well worth the money!"
Alana Steyn, Mud Mates