We design websites that convert traffic to customers
The role of your website is to express your brand and to deliver you leads – enabling business growth.
If you have a website without clear calls to actions (and reasons for those actions), your website is unlikely to deliver leads effectively.
Websites require constant management, updating, SEO attention, content management – we take care of all of these aspects and have fabulous pro tools to optimise site performance in our monthly retainers.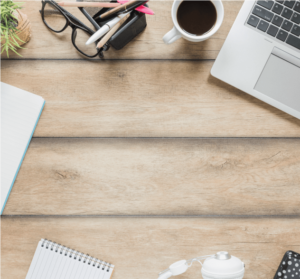 Below are screen snips from some of the sites we have designed and built.