THE

SECRET THE SUCCESSFUL SALES FUNNELS

IS IN THE

STRUCTURE
Turn Traffic into Profit with Scalable Systems
How you go about connecting with potential leads, onboarding, nurturing, on-selling and upselling them is your digital marketing strategy.
Regardless of the type of business you manage – the one thing all businesses have in common is the need to identify what their customers really want or need from them and that is usually not a product or a service. The actual need of the customer goes back much further than that.
Delivering a solution to your customer's problem then building insane value into your solution is the key to every digital marketing success.
That's where I help you plce your focus.
I will help you
Discover who your target audience really is
Find ways of reaching them with an offer they will find hard to resist
Establish your authority, relevance & expertise with the audience
Deliver content that they will find of value – in the place they will most likely look for it
Provide exceptional value to your audience in ways you may not have thought of
I have loads of experience with traffic building techniques and sales funnel models and have learned from the best in the world!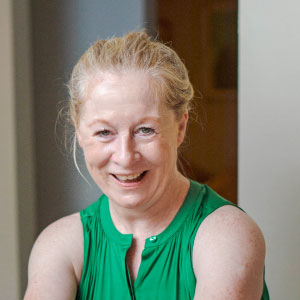 Deliver the right message to the right customer at the right time.
Understanding the sales funnel process and how prospects are pulled in as cold traffic, warmed with your relevant and engaging communications and sold with your ever-increasing value equation requires a mindset shift. We recommend some initial coaching in this area. For the first year or so of providing digital marketing solutions, we were fairly flexible with clients – we are no longer as flexible, because we know what works and what does not.