I learned sales funnel structure from one of the best of the best.
I can help you create your sales funnel & manage it forward.
Create Your Irresistible Offer
Structure your offer in a way that makes it a no brainer, sure fire winner
Outstanding Copy That Sells!
Your copy structure and the way you position the opportunity matters more than you know!
Upsell For Profit
Increase the profitability of your offer with your all important added value upsell.
Automated Processes
Manage all the steps with amazing automated processes that do all the heavy lifting for you & keep your audience engaged
Keep Moving the Dial!
Join our affordable membership option to keep moving the dial!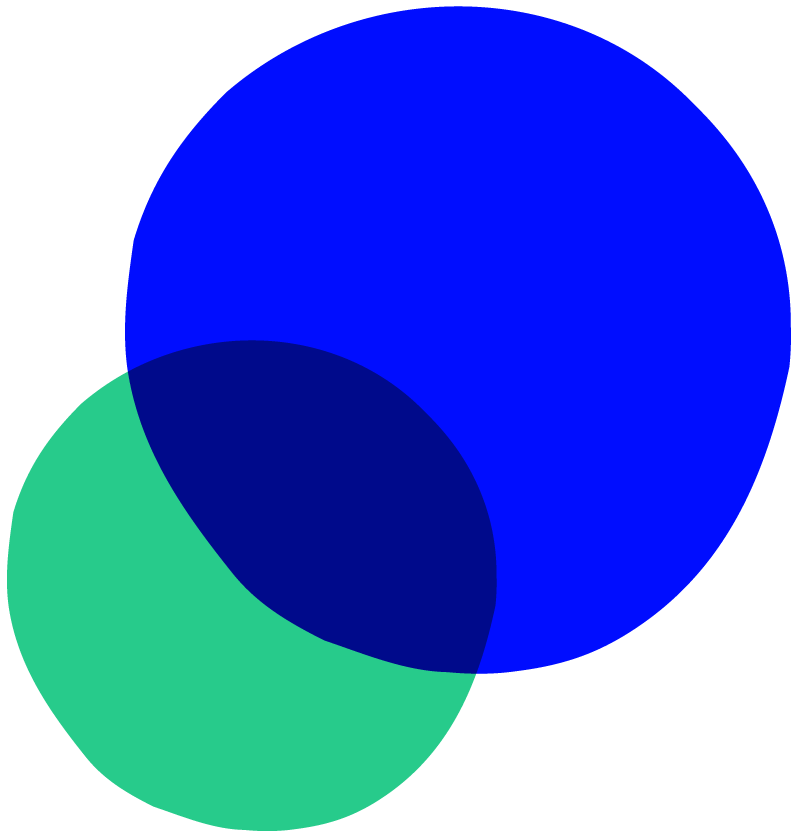 feel confident about which step to take – when to take it and how to implement!
Let's Chat About Creating Your Amazing Sales Funnel!