If you would like to come out of Lockdown feeling like you have a stronger strategy in place, with well positioned campaigns & follow through,
you're in the right place!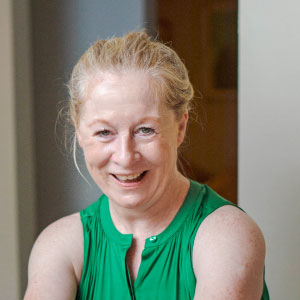 Hi - I'm Julie & this is my Lockdown Project
Businesses have come to a standstill across New Zealand and around the world, but that's not a good reason to sit ion the couch. My Lockdown Project is to help people understand how Facebook Ads are structured, and how to make the most of that structure for stable, converting traffic.
This programme will teach you step by step the fundamental process for all Facebook Ad Campaigns.
I've learned from the best, and am happy to share that knowledge during this difficult time. My goal is to build a community of people who are fully invested in building their best business – whatever that may be.
And I am offering this free – but not forever! This programme will only be available at no charge while the Level Four Lockdown is in place.
The 'not feeling confident' factor is the biggest single inhibitor to making progress.
So, just a little but about me, and about the programme…
I've been in marketing always. I'm not new to strategy, to branding, to retail or to advertising.
I've managed well known brands across many industries during my career, including Freshup, Instant Kiwi, Westfield Shopping Centres & Life Pharmacy Group – just to name a few.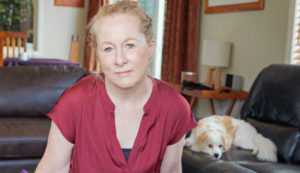 I started working in Digital in 2008 when I had my own retail facing business and was lucky enough to learn both Facebook & Google Ads as they become increasingly complex – and they ARE dauntingly complex for beginners.
This programme is designed to give you enough of the basics to get you working semi confidently in the Ads Manager and making more good decisions than bad.
YOU WILL LEARN
How Facebook Ads are structured.
How much you need to spend to get a great return on ad spend investment.
How to establish & test your best audiences.
How to establish & test your best creative.
How to find out what's working and what's not.
How to graduate your testing into campaigns.
How to scale once you have found success.
Why is it free? Scroll up, complete the form and you'll find out!