I have my own ecommerce stores – and simple marketing strategies that can help you grow yours.
Get started today with a Discovery Call (which is free). I'll talk you through the process, the costs & the affordable membership options that will keep your momentum moving forward!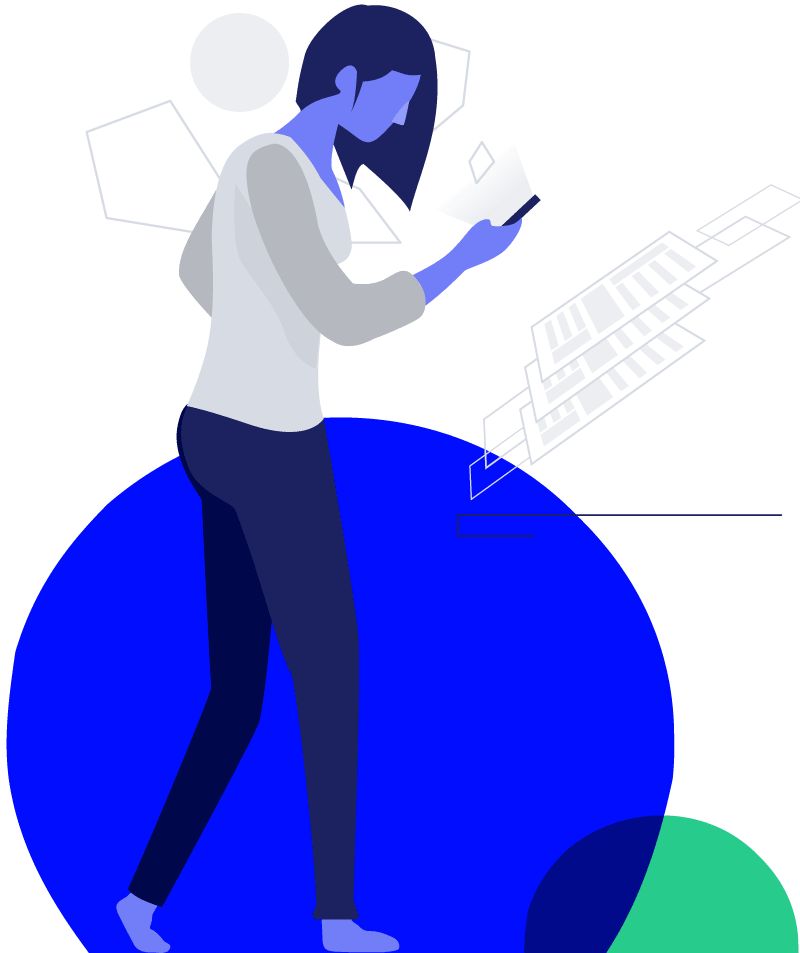 Ecommerce Site Structure
The way your site is structured makes a massive difference to site traffic and conversion.
Selling Strategy
This makes everything much easier – having a plan is crucial.
Add Value
Increase conversion by creating more value than you thought possible!
Automated CRM
Let your CRM take the load of communicating with your customers re and post purchase – keeping them connected.
Personalised to your site & shop – no difficult tech, no expensive add-ons.