"Can You Just…"
FOR BUSY PEOPLE WHO DISLIKE GETTING SLOWED DOWN BY ANNOYING TECHNICAL ROADBLOCKS!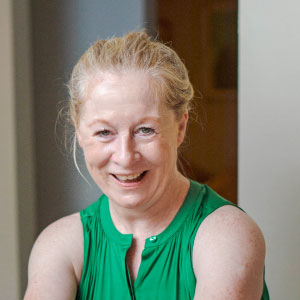 Because SO MANY clients start their email, message or sentence with the words
"Can You Just…"
we created a service – for exactly that!
How many times have you been slowed down or stopped due to frustrating technical road blocks… 
Finding a plugin, learning a new programme or even trying to reformat a setting.
Let us sort those frustrating tech problems!
If the service you are looking for is not on any of these lists, just message us on the form below! This is not an exhaustive list!
Small Job
Anything that takes up to 30 mins
SET UP A PLUGIN ON MY SITE

RESIZE, PHOTOSHOP & SEO NAME MY PHOTOS

(UP TO 30 PHOTOS, PHOTO WORK ONLY)

WRITE MY PAGE COPY

(STANDARD WEB PAGE)
SET IT UP OR TEACH ME HOW
Anything that takes up to 75mins
SEO MY PRODUCTS OR PAGES (UP TO 5 PRODUCTS OR PAGES)

"SHOW ME HOW' (LEARN A NEW APP – VIA ZOOM LINK)

"SET IT UP" (FORMS, INTEGRATIONS, G-SUITE, ZAPS)
FIND MY GOOGLE KEYWORDS
INVOLVED JOB
Anything that takes up to half a day
WOOCOMMERCE SETUP & INTEGRATION ESTABLISHMENTS

(EXCLUDES ALL PRODUCT SETUP BUT INCLUDES SHOP STRUCTURE)

CREATE A THREE PAGE WORDPRESS WEBSITE.

SET UP & INTEGRATE MY TECH STACK FOR ME

SEO AUDIT MY WEBSITE & WRITE MY SEO PLAN.
LET US CLEAR THE ROADBLOCKS, WHILE YOU GET ON WITH YOUR DAY!
It's easy as – select your level if your required service is showing – and book right in to our schedule. You will prepay, and we'll confirm that we have your request in our schedule. Easy as.
Find Your Required Service
Complete the form with your details
If your required service is NOT showing
We Will Confirm Your Price
Contact For More Information…
If your service is not on the list above, just let us know what it is and how to contact you – and we'll get in touch to confirm the price!