To sell services successfully online, you need a sales funnel.
Sales funnels are the optimum lead generators for service providers. From generating awareness, engagement, the first point of acquisition and the onsell and upsell process from there requires a well thought out digital strategy.
White there are many different kinds of funnels in terms of execution, the process is always the same – and the most difficult part is the initial acquisition.
If you need help with building the strategy for your sales funnel, please contact us for a Discovery Call.
Julie has worked alongside some of the most expert funnel builders in the world, and understands this process very well.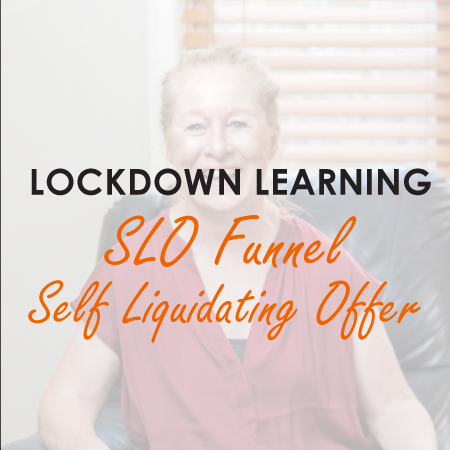 Sign Up Free Of Charge To Learn More About Self Liquidating Offers.
Let's Chat About Growing Your Business!